Dynax actuator delivers optimal stability of operation in a simple and elegant design
Go for one of our standard actuators or let us develop the customized actuator that meets your specific requirements.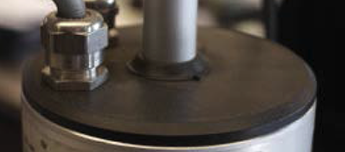 We are honoured to deliver the absolute best quality every single time.
Hence, we also have a great focus on self-control, function test and quality check before we dispatch the manufactured actuators.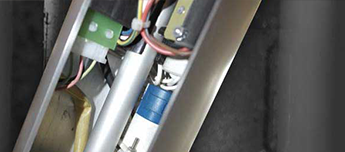 We produce and customize our actuators after the specific measurements and requirements you request.
You actually have the possibility to assemble the individual actuator so it fits accurately to your project.
Dynax actuators are used all over the world
The Danish company Dynax has produced actuators for more than 30 years. Today the company is located in Grenaa and delivers actuators to companies all over the world. China, Australia, South America, Great Britain and the US are among our biggest customers – but the domestic market is of cause also present.
Dynax is the right choice when stable operation and optimal flexibility are among the requirements